"We are more than a robot."
Welcome to the TALON 540 Team Website!
About TALON 540
FIRST robotics team TALON 540 started in 2000 as a research project for two students in the Science, Math, and Technology specialty center at Mills E. Godwin High School. Today, TALON 540 consists of over 60 members; however, the same principle of student management still governs the team, and not just for building the robots. TALON 540 is essentially a student-run corporation; every aspect from public relations to recruitment and rookie training programs is designed and implemented by team members, with the encouragement and guidance of adult mentors and parents. The goal of these dedicated students is not simply to be successful in competition, but also to spread the FIRST ideals to those within and outside the team.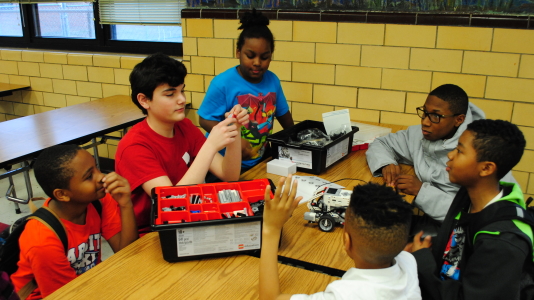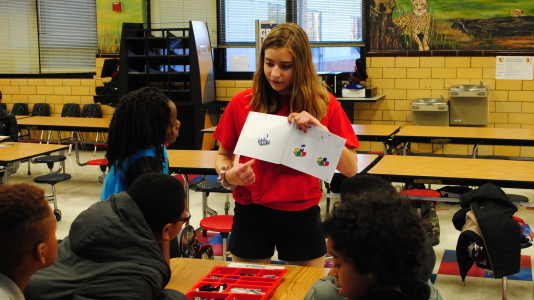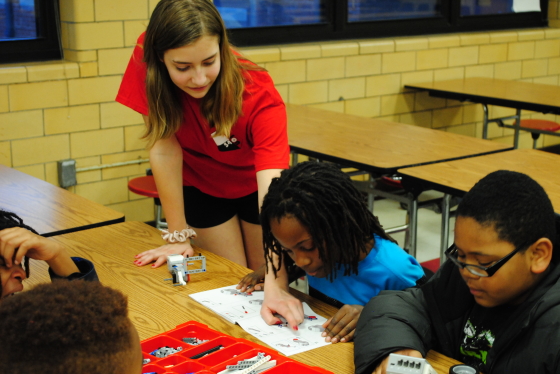 In addition to building robots, TALON 540 believes that it is essential to give back to the community. Lead mentor Mr. Hurlburt constantly reminds members that "we are more than the robot." Thus, we strive to live by Woodie Flower's "gracious professionalism" paradigm during both the build and off seasons. To do this, TALON 540 uses a three-pronged approach towards community outreach which involves contributing to the Greater Richmond, the Godwin High School, and FIRST communities.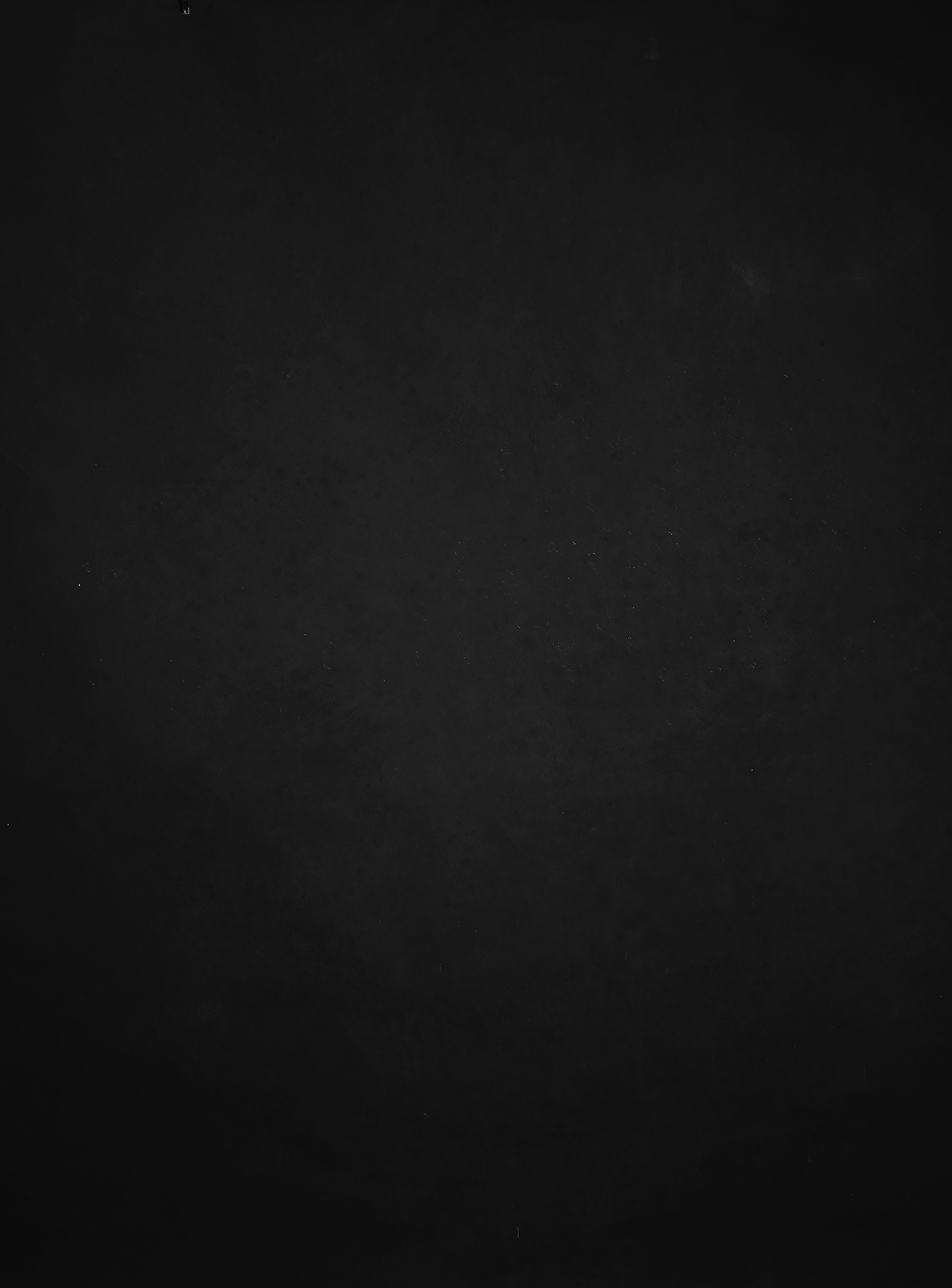 Sponsors
TALON 540 could not operate without the help of our generous sponsors. They are truly the backbone of the entire team! We are incredibly thankful for these wonderful individuals to sponsor us and help us spread STEM throughout the community.